Frequently Asked Questions
Location:
4202 W. Oakwood Park Ct., Suite 200 (42nd & Ryan Road)
Franklin, WI 53132
<![if !vml]>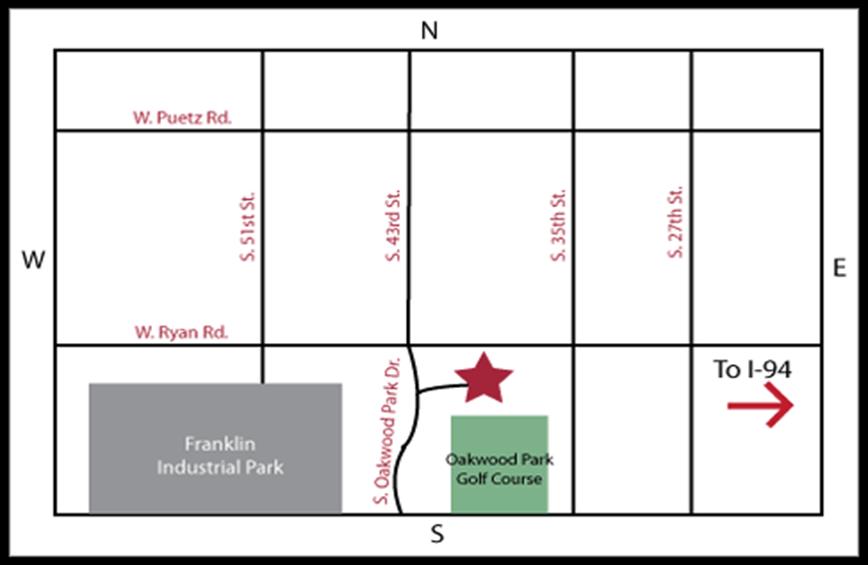 <![endif]><![if !vml]>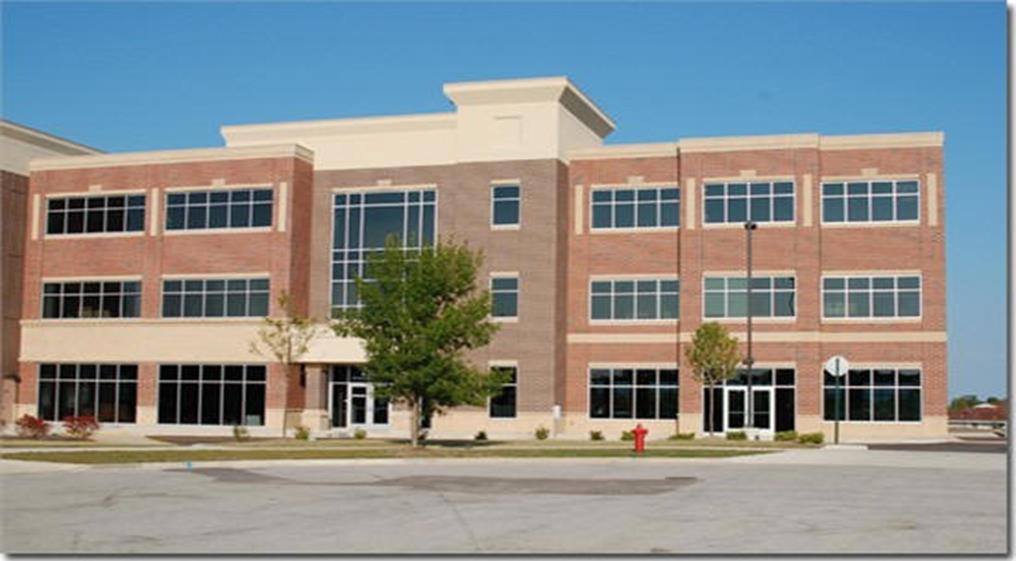 <![endif]>
Phone: (414) 423-5250
Fax: (414) 423-5256
Office Hours: Every day (with shortened and sometimes no hours on Wednesday). Appointments required.
Practice status: My practice is closed. Exceptions: newborns who are the first child for the family, siblings of current patients and those with Tricare insurance.
Ability to do meet -and -greet appointments: You just call 414-423-5250 to schedule these types of apppointments. You can check my CV here, learn about my personality (probably little too well) as you read the soap box, watch my Aurora video, follow me on Facebook (@Drjen4kids and @DrJenBFMed) and Twitter (@drjen4kids and @LMCbreastfeed) and Instagram (drJen4Kids) or even read my book.
Contacting Physicians After Hours: Physicians are available 24 hours a day through our paging service. If you need to get in touch with a physician after hours, you may do so by calling each clinic directly. An operator will connect you with the Aurora Call Center or page physician on call to help with your concerns.
Weekends: Walk-in at the urgent cares below
Hospitals: I see newborns at West Allis Memorial. Inpatient admissions will be done through Children's Hospital of Wisconsin's Hospitalist service.
After Hours Urgent Care:
After Hours Walk-in Urgent Care Clinic is available at several Aurora sites.
Always remember: In case of a life-threatening injury or illness call 911 immediately.
Poison Control Center can be reached at 1-800-222-1222